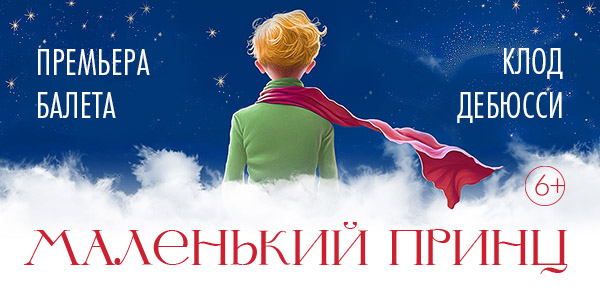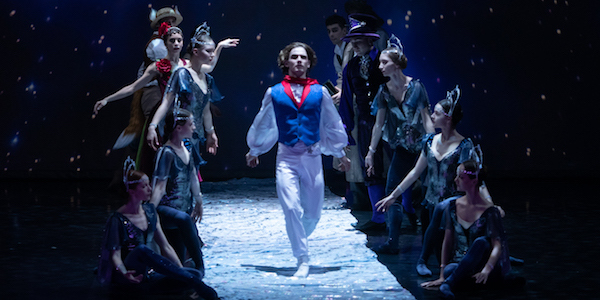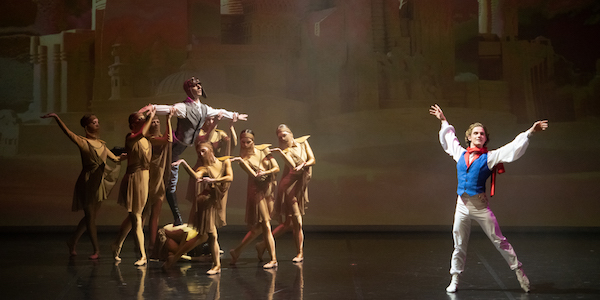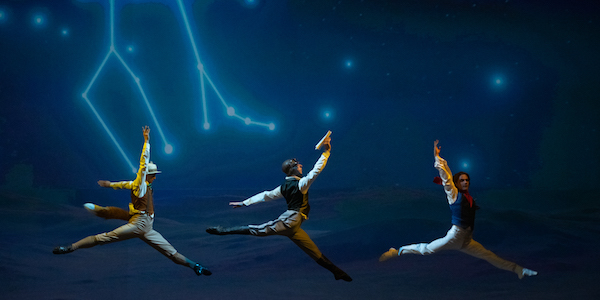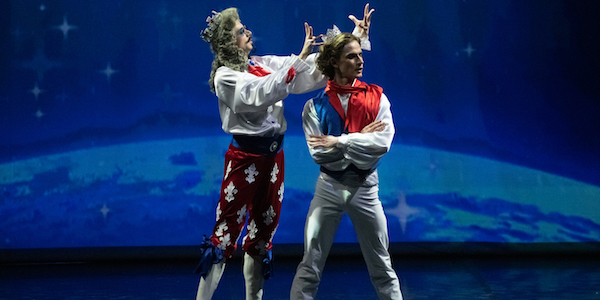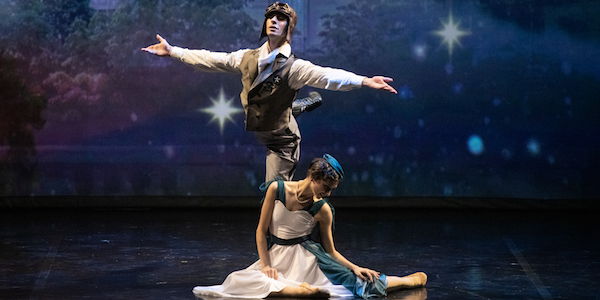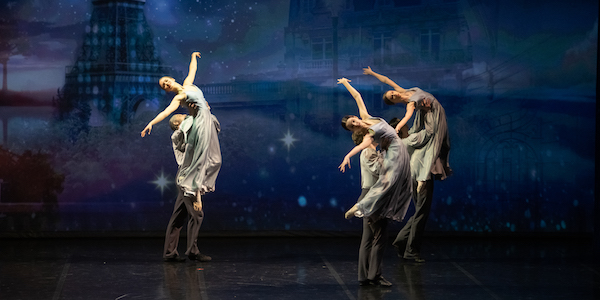 Hermitage Theater / Main hall
Address: Russia, Saint-Petersburg, Dvortsovaya emb., 34
Duration: 02:00
Intermission: 1
Ballet "The Little Prince". Premiere. ( Art Center "Saint-Michel") Ballet premiere! The Little Prince, ballet in 2 acts Music - Claude Debussy Choreography and libretto - Mikhail Venshchikov Set Designer - Varvara Evchuk Planet of the Little Prince - the story of the magical mirages of our childhood. The further the acceleration of time takes us away from it, the more mysterious this beautiful world appears. Choreographer Mikhail Venshchikov staged a ballet based on the philosophical parable of A. de Saint-Exupery, after which he touched upon the eternal questions of life. Fox, Rose, Little Prince - a kind of stalkers, leading the viewer along the path of childhood memories. In this abandoned country, they will meet with lost dreams, which, like stars, twinkle for them in the boundless firmament of memory. This journey will teach the little spectator invaluable lessons of devotion, love and responsibility to those whom we have tamed. The ballet is accompanied by live musical accompaniment. Pianist - laureate of international competitions Alexander Kashpurin. Artists: The Little Prince - Mikhail Prisekin, laureate of all-Russian competitions Rosa - Larisa Korsakova, laureate of international competitions Lis - Andrey Yakhnyuk, guest soloist of the Mikhailovsky Theater Pilot - Andro Ghukasyan Pilot Girl - Vera Laletina The performance comes with one intermission. Duration 120 minutes. The composition of the performers is subject to change without further notice.
All Tickets NO SERVICE!
Video:
Schedule:
There are no events.