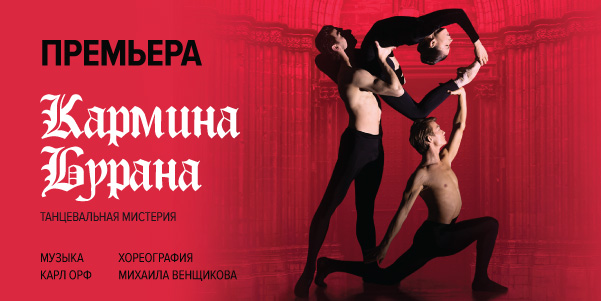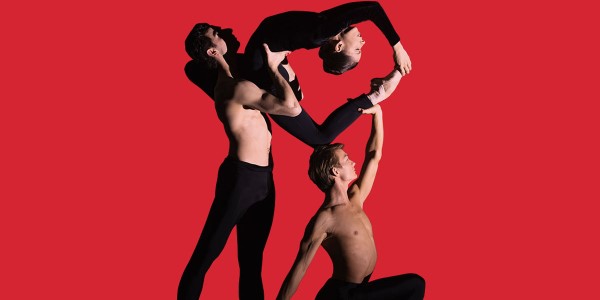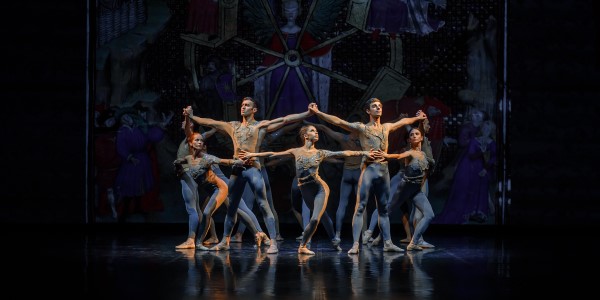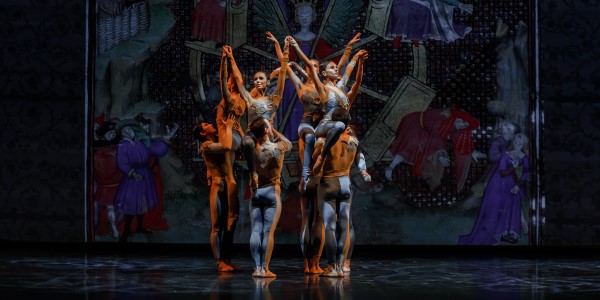 Hermitage Theater / Main hall
Address: Russia, Saint-Petersburg, Dvortsovaya emb., 34
Duration: 01:40
Intermission: 1
Ballet "Carmina Burana" (Art Center Saint-Michel) Ballet in 2 acts to music by Carl Orff Choreography and idea - Mikhail Venshchikov Costumes - Tatyana Koroleva "Carmina Burana" by Carl Orff is one of the most mysterious musical works of the 20th century. To this famous music, choreographer Mikhail Venshchikov created a dance mystery, in which images of the past will flash before the audience in a string of plastic mise-en-scenes and vivid dance episodes. Love, knightly courage, the temptation of glory and the lessons of Christian humility are combined in a dance to remind us of the eternal problems of life. The choreography of the performance is inspired by the aesthetics of the Renaissance, with its emphasis on individuality and the limitless possibilities of a person. The director fully demonstrates the performance potential of the ballet troupe, setting complex acting tasks for each artist. Reincarnating as characters of Renaissance art, the dancers form spectacular compositions - duets, trios, sextets, large ensembles. The apotheosis of the dance mystery will be the story of a lonely hero - the Knight, which was based on the plot of the famous engraving by Albrecht Dürer "Knight, Death and the Devil". Laureate of international competitions Larisa Korsakova, Andrey Yakhnyuk, Andro Ghukasyan, laureate of the All-Russian competition Mikhail Prisekin, Artur Oganesyan, Vera Laletina, Maria the Great, Christina Matulionis, winner of the Context award Ildar Sokolov and other artists take part in the performance. The duration of the performance is 1 hour 40 minutes, including intermission.
The ballet is accompanied by a choir and a chamber orchestra. Conductor - Igor Novitsky.
All Tickets SERVICE FREE!
Video:
Schedule:
There are no events.