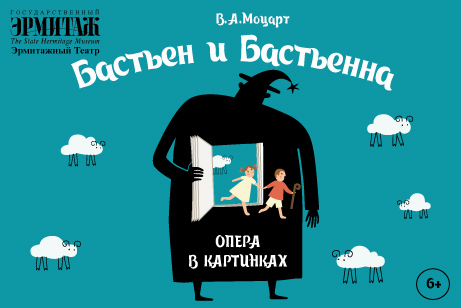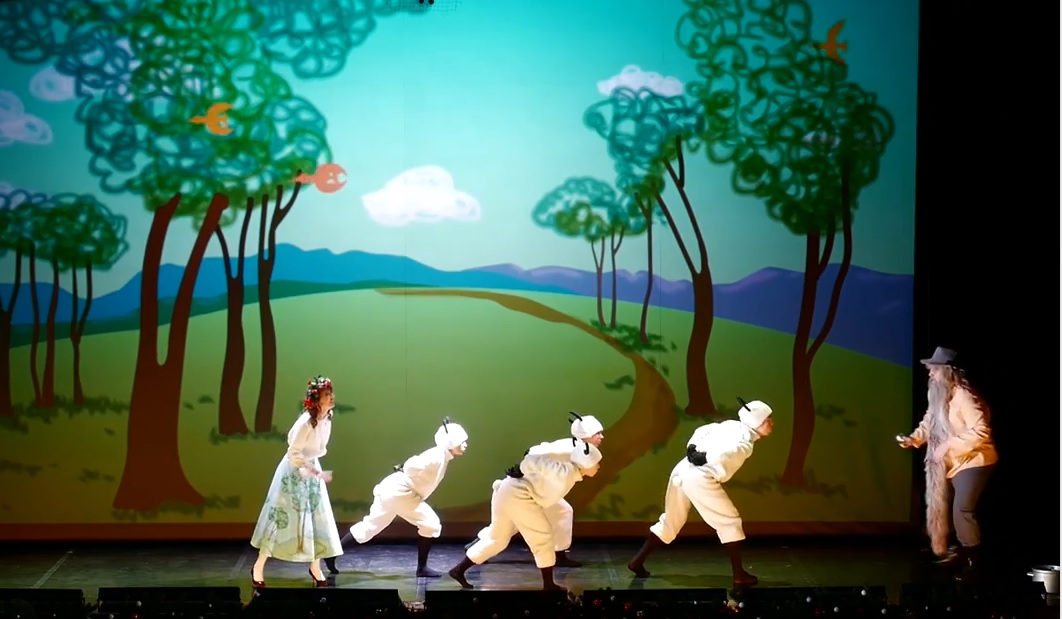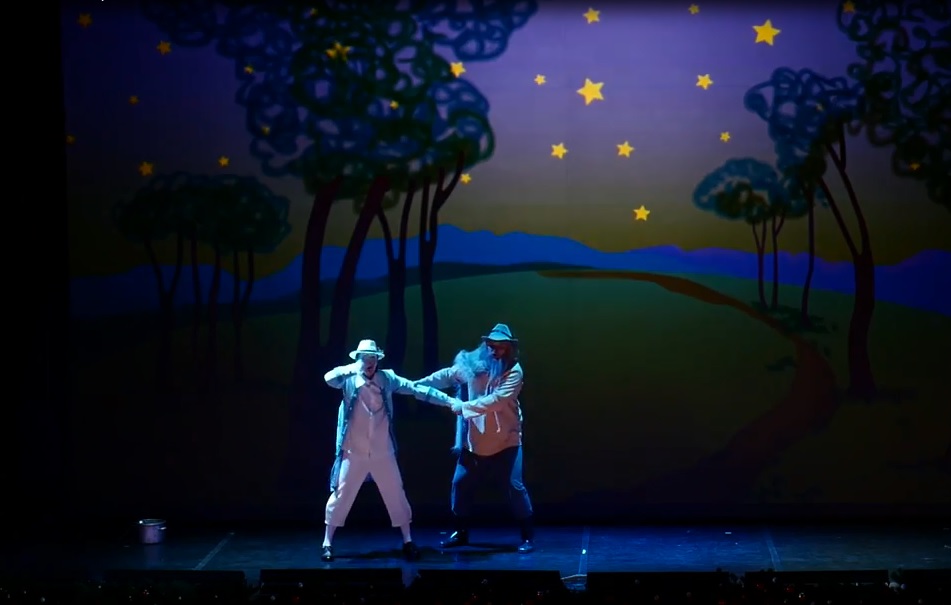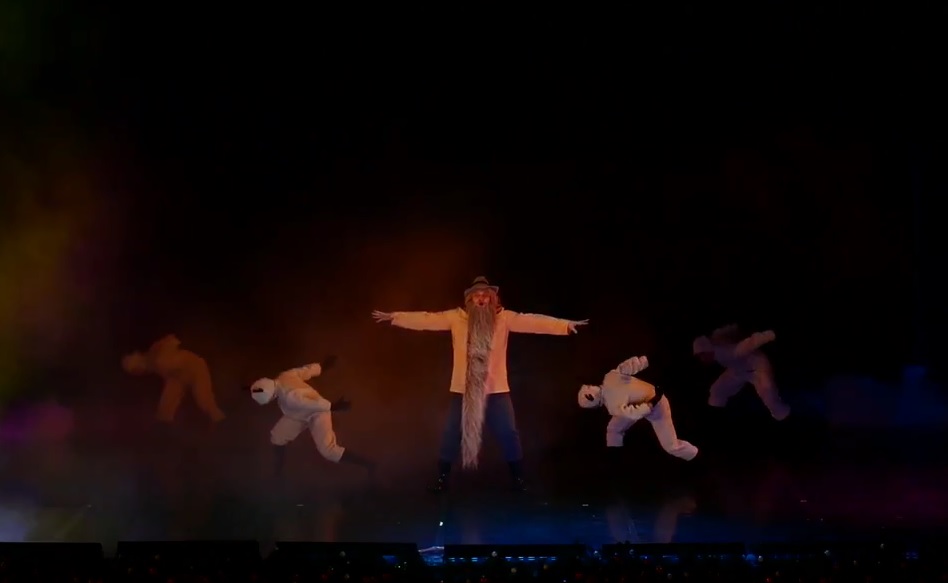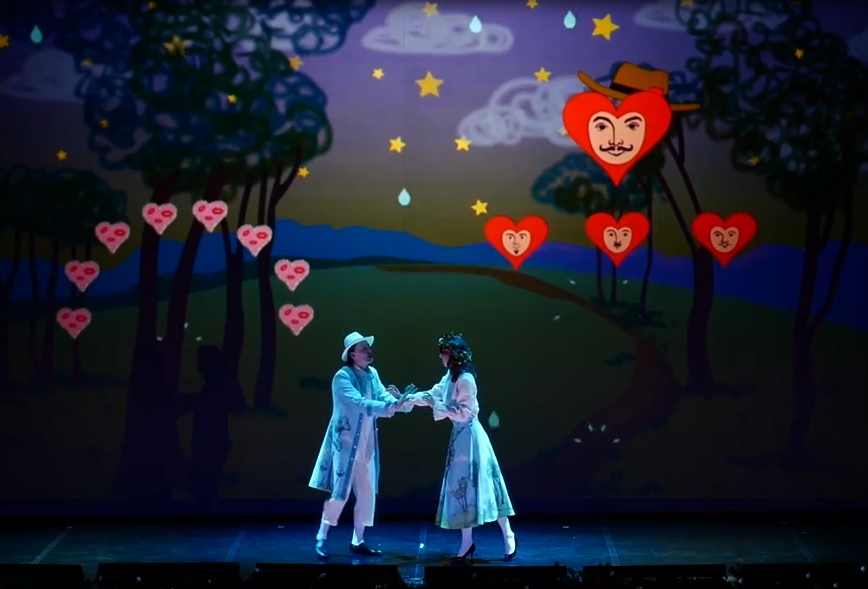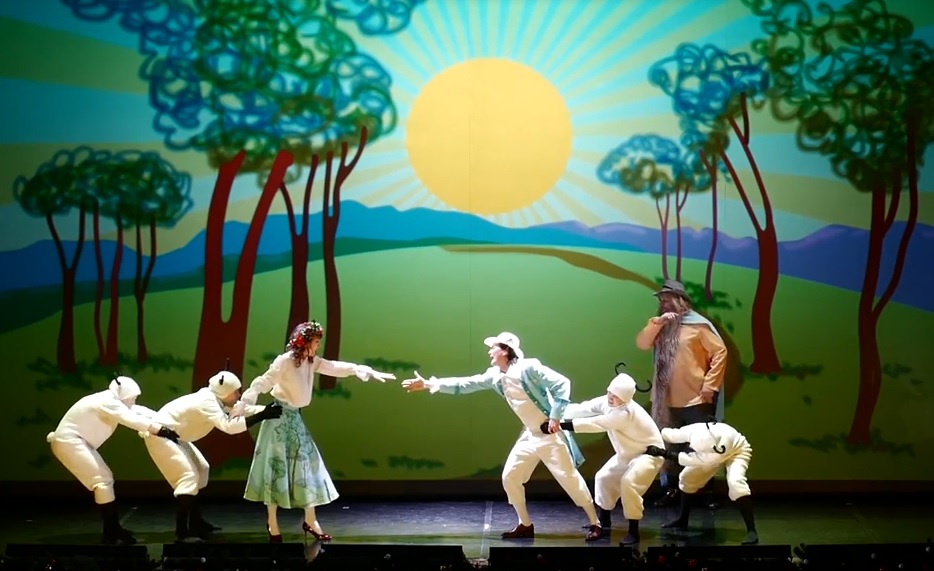 Address: Russia, Saint-Petersburg, Dvortsovaya emb., 34
Duration: 00:50
Intermission: -
Each viewer must purchase a ticket.
Recommended for children 6-12 years and family viewing.
Performance-opera in pictures "Bastien and Bastienne".
Opera will be preceded by an interactive prologue that will introduce young spectators to the instruments of the orchestra - violin, cello, flute and others.
The prologue takes place in the auditorium 15 minutes before the start. Intermezzo is not the beginning of the performance.
Wolfgang Amadeus Mozart, as is well known, was a miracle child. He composed the opera "Bastien and Bastienne" when he was only twelve years old. This opera sparkles with beautiful music and wonders on stage.
The plot of Mozart's opera is based on a love story. Shepherdess Bastienna feels a lack of attention from her beloved Bastien. The heroine complains to sorcerer-predictor Kolas that Bastien is interested in one city girl and the sorcerer gives advice to Bastienne to pretend that Bastien is no longer interested in her. Bastien in confusion, because he loves only his Bastienna, and the sorcerer Kolas promises to return his beloved with the help of a magic spellbook. Bastien continues to tease Bastien, but in the end lovers make up. The performance is accompanied by a ballet divertissement, and the projection sets and animation will help young audiences to plunge into the world of a fairy-tale opera. Opera is performed in Russian, singing alternates with conversational dialogues. The performance is accompanied by the St. Petersburg Youth Symphony Orchestra "Creato project", directed by Ivan Shinkarev.
Creators and producers:
Conductor:

Ivan Shinkarev

Concertmaster:

Marina Nicolas

Artist:

Olga Kovalenko

Staging:

Sofia Sergeeva

Director Assistant:

Evgeny Balakin

Director:

Dmitry Otyakovsky
Bastien
- Igor Chikishev / Saveliy Andreev / Rustam Sagdiev
Bastienna
- Anna Denisova / Oksana Motorina / Alina Otyakovskaya
Colas
- Denis Begansky / Pavel Stasenko / Artem Kamalitdinov
Lambs
- Dmitry Kostyuk, Pavel Denisov, Sofya Sergeeva, Elizaveta Goloschapova
Video:
Schedule:
There are no events.