Address: Russia, Saint-Petersburg, Dvortsovaya emb., 34
Duration:
Intermission: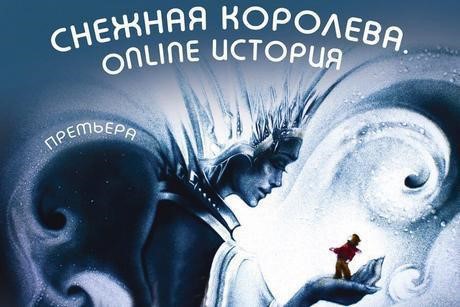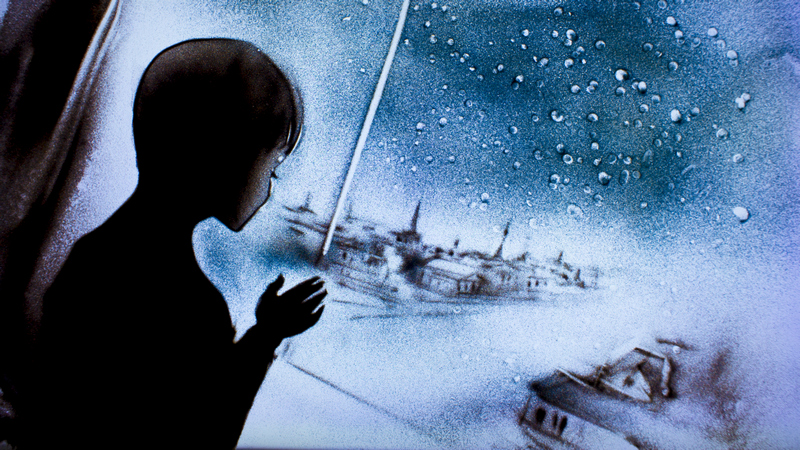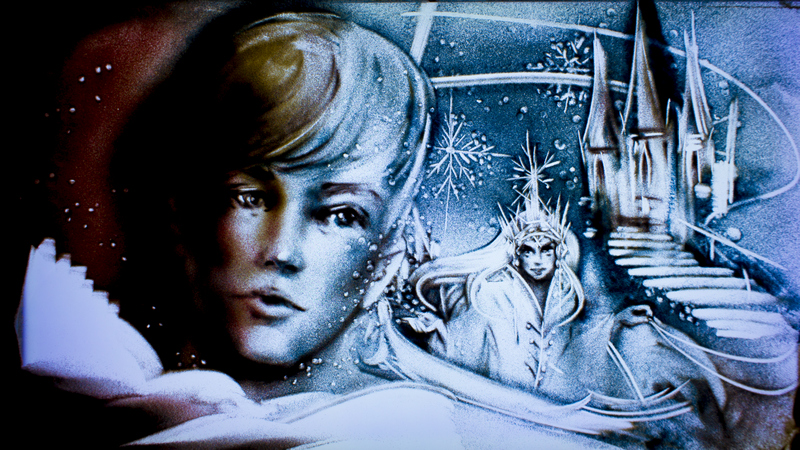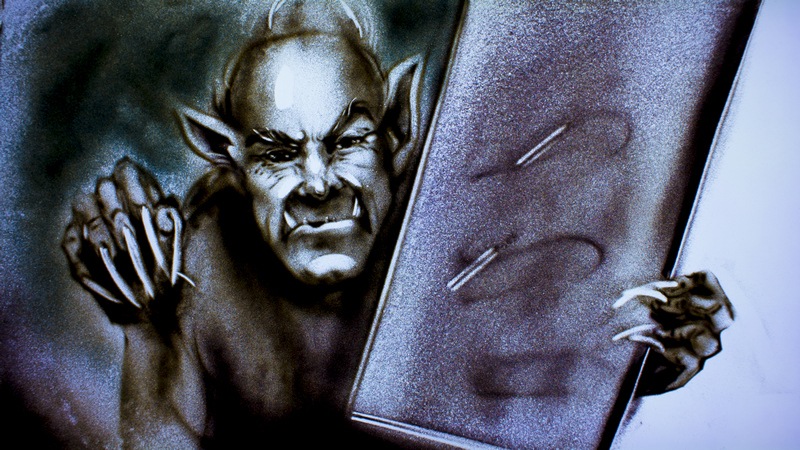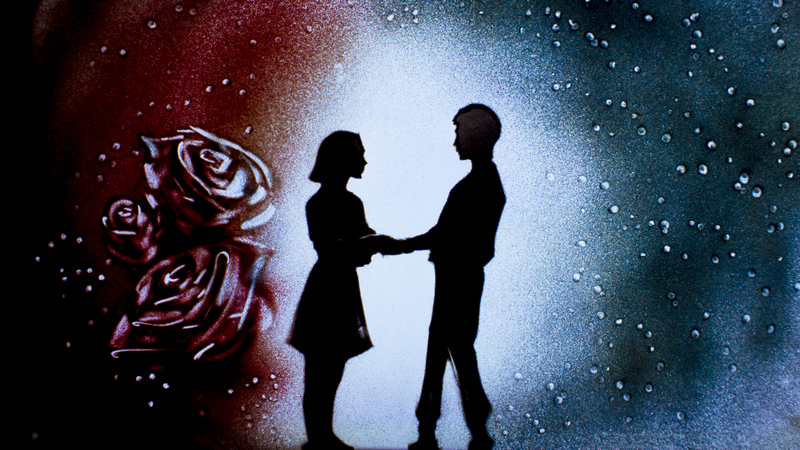 Duration:

01:00

Intermission:

without intermission
Each viewer must purchase a ticket.
Recommended for children 6-12 years and family viewing.
The Snow Queen. Online stories.
"The Snow Queen. Online stories. "
- a new performance of the project" Opera in Pictures ". The music was written by composer Rustam Sagdiev, known to the Petersburg public for the performance of the Palace Guardians Theater and operas in the Mariinsky Theater. The performance was staged by Dmitry Otyakovsky, laureate of international directing contests, and the main roles are played by young artists of St. Petersburg theaters accompanied by a chamber orchestra. The multi-genre performance combines sand animation and computer graphics, live play of actors and live-videos, symphonic fairy tale and harsh rhythms of modernity, classical history and its actual reading.
Andersen's tale tells about what happened "a long time ago", our performance tells about what is happening today. Kai no longer needs to put a coin on the icy window, he just need to enable video calling. And Gerda will see him, despite the fact that he lives in another city and has never met him in reality. But who needs a cold and cruel real world when you can be anyone online? Defeating evil trolls, talking with a talking raven, riding a horse on a magic deer ... The main thing is not to catch the eye of the Snow Queen.
Once, a long time ago, Kai and Gerda lived in the same city. They were neighbors, and their windows were located directly opposite each other. In the warm season, they spent all day together, reading, walking, and caring for roses. And in winter, when it was getting dark early and the street was so cold that it was impossible to leave the house, they sat for long evenings opposite the window, he was in his house, she was in her own, and they simply looked at each other. Yes, here's the trouble, by the middle of winter, the windows were covered with ice from top to bottom, and nothing was visible. Then, they took a coin, heated them on a fireplace, applied them to a frozen window, and, in the formed eye, he looked at her, she looked at him ...
Creators and producers:
Composer:

Rustam Sagdiev

Stage Director:

Dmitry Otyakovsky
Schedule:
There are no events.