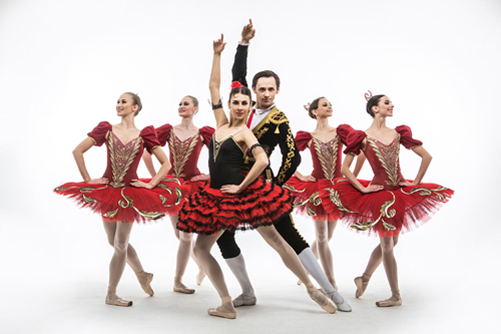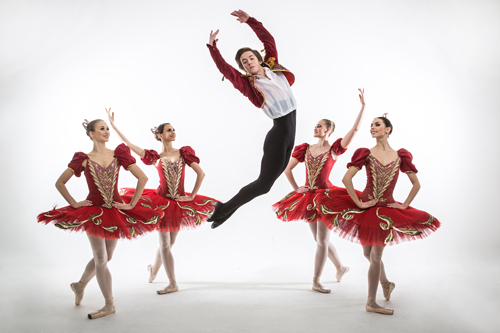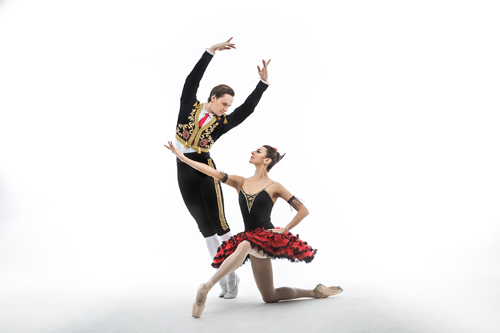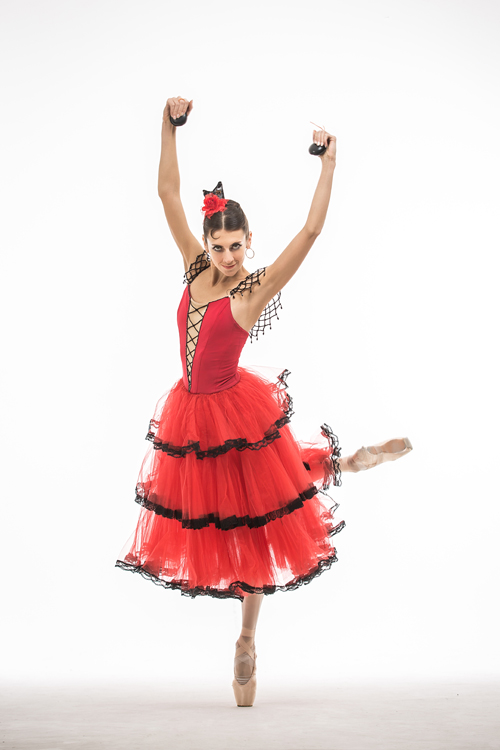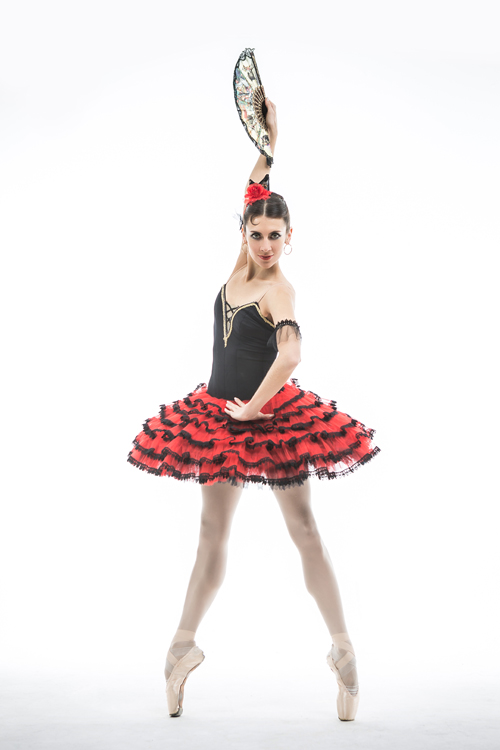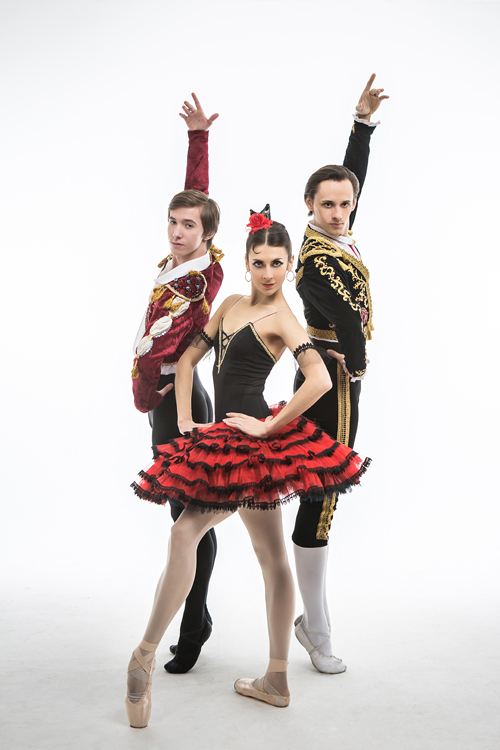 Address: Russia, Saint-Petersburg, Dvortsovaya emb., 34
Duration: 02:30
Intermission: 2
Ballet in 3 acts 5 scenes with a prologue.
We draw your attention, tickets are sold for tickets at two tariffs:

1. A discount ticket is for citizens of the Russian Federation. (presentation of the passport of the citizen of the Russian Federation on control)
2. Full ticket - for foreign citizens.
Children under 3 years of age (inclusive) are admitted for free (without a ticket), provided that they do not occupy a separate seat. From the age of 4 - it is necessary to buy a ticket at full cost.
At all events in the Hermitage Theater there is a free seating.
Tickets WITHOUT SERVICE CHARGE!
"Don Quixote" - ballet based on the novel by Miguel Cervantes "The Clever Hidalgo Don Quixote of La Mancha". This performance is bright, colorful, full of brilliant choreographic solutions and musical finds. Music was written by the famous composer Ludwig Minkus for staging ballet at the Bolshoi Theater by choreographer Marius Petipa. Minkus was an expert in ballet art, he was recognized as a ballet composer. His sparkling music delighted the rumor and forced him to dance. Petipa picked up this mood, materializing this cheerfulness in dynamic, incendiary, bright dances. The first performance took place on December 14, 1869 at the Bolshoi Theater in Moscow. In 1871, M. Petipa proposed a new version of the ballet for the stage of the Petersburg Bolshoi Theater. In 1887, a new version of the play Petipa for the Moscow Bolshoi Theater created by A. Bogdanov. However, the decisive in the fate of the ballet is the production of Alexander Gorsky. In 1902 he premiered the ballet Don Quixote at the Mariinsky Theater in Gorsky's office, he adds new numbers to the ballet, but the music of Minkus, like Petipa's play, will remain the same. Petersburg Theater "Russian Ballet" retains the original choreography of the ballet. The performance is presented by the artistic director of the theater - ballet master-tutor Alexander Ivanovich Manoshkin, formerly an actor of the Mariinsky (Kirov) theater, as well as the teacher-tutor Olga Eduardovna Shikhanova and the soloist of the Mariinsky Theater Sergei Kononenko. The ballet "Don Quixote" is one of the five most famous ballets of world classics and remains one of the most favorite performances by the audience, giving the audience vivid emotions and festive mood. This ballet is rarely seen on the stages of ballet theaters. Difficult in production and choreography, he is saturated with solo parts, which are subject only to outstanding artists - ballet soloists. Leading parties in the play "Don Quixote" staged by the St. Petersburg Theater "Russian Ballet" will be performed by Anna and Alexander Voitin, Natalia Potekhina, Olga Rudakova, Natalia Safonova and others. Music: Ludwig Minkus (live sound, symphony orchestra) Libretto: Marius Petipa
Schedule:
There are no events.