Address: Russia, Saint-Petersburg, Dvortsovaya emb., 34
Duration:
Intermission: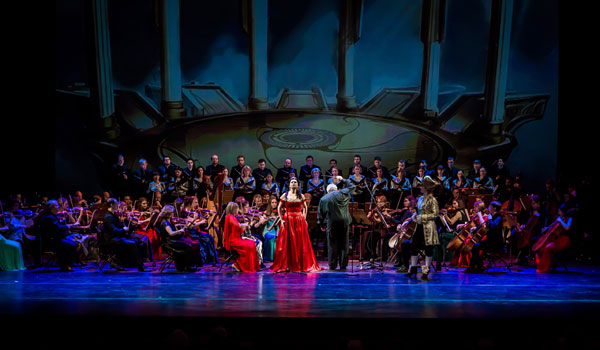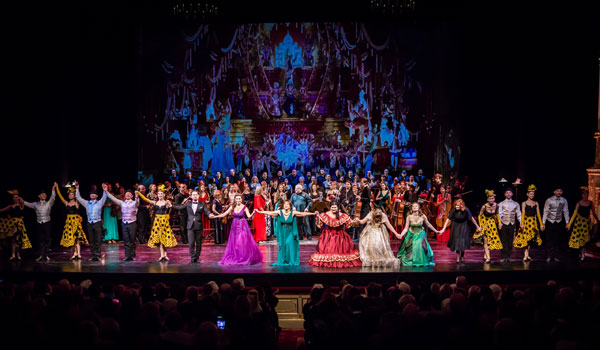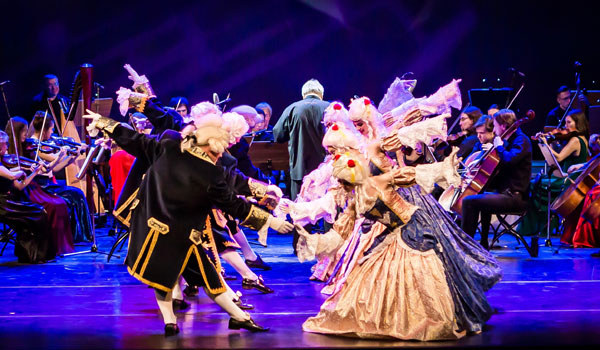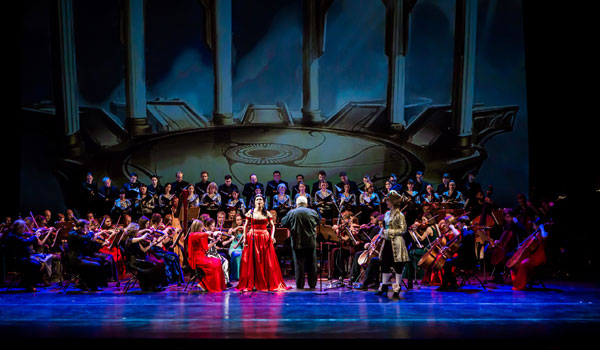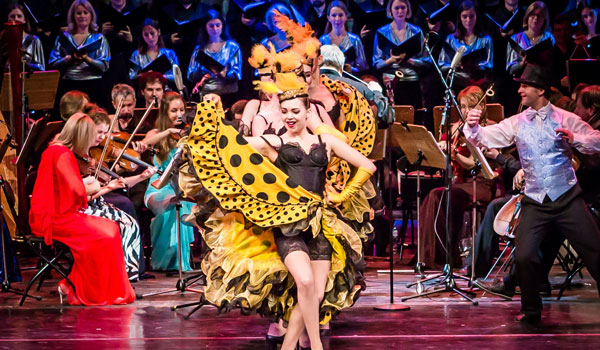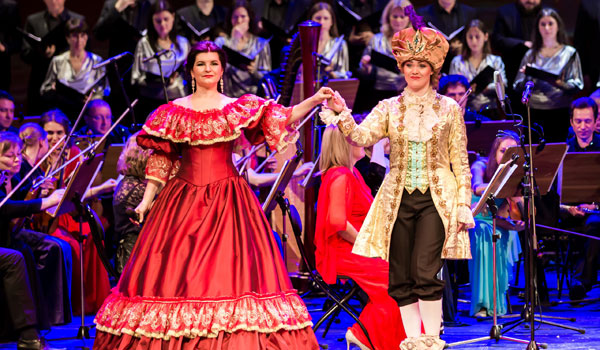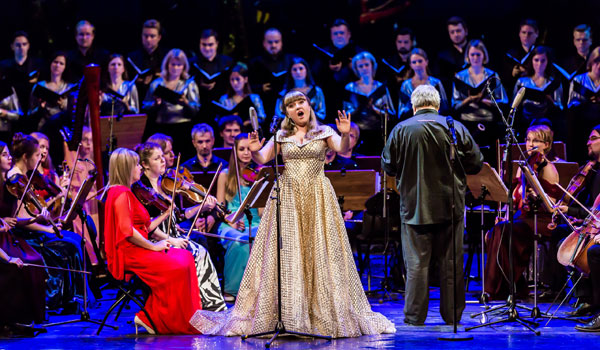 Duration:

02:00

Intermission:

1
Each viewer c 0 years old must purchase a ticket.
Tickets WITHOUT SERVICE FEE!
In 2019 marks the 200th anniversary of the birth of the French composer Jacques Offenbach. Sergey Stadler and the St. Petersburg Symphony Orchestra will present a sparkling program dedicated to this anniversary. Offenbach worked in the "easy" genre, where very few people manage to deserve the epithet "great". Nevertheless, he is a great composer, the creator of the genre of operetta and Parisian style in a musical theater, a man who made the whole of Europe dance to cancan. However, his genius is not only in this. Offenbach is a really great master. His light operettas are deeper than they seem at first glance, the best of them have long outgrown their genre and live like a real comic opera. The program of the evening will include the brightest fragments from the operettas "Tales of Hoffman", "Orpheus in Hell", "Robinson Crusoe", "Bluebeard" and many others. During the intermission, the public will be able to plunge into the atmosphere of the Parisian life of Offenbach: the chamber music of French composers will be heard in the lobby of the theater. The concert will be attended by leading soloists of the St. Petersburg Concert and Musical Theaters of St. Petersburg, the State Lady Song and Dance Ensemble, the Chamber Choir of St. Petersburg. St. Petersburg Symphony Orchestra artistic director and chief conductor - People's Artist of Russia Sergey Stadler
Schedule:
There are no events.